Glossary of Terms & Definitions
TOP -- A B C D E F G H I J K L M N O P Q R S T U V W X Y Z


Tufa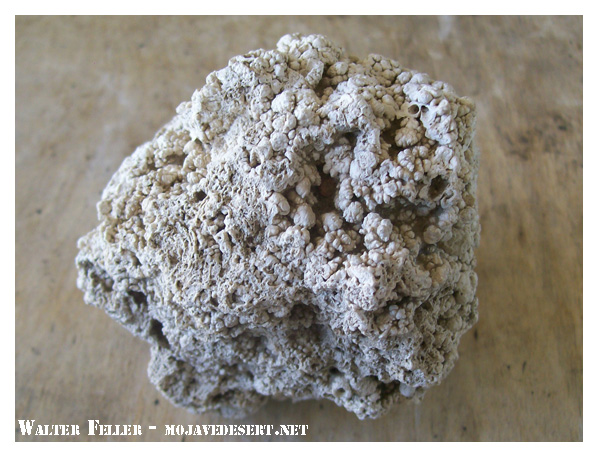 Soft porous rock consisting of calcium carbonate deposited when two bodies of water meet having different chemical composition as from the interaction of freshwater springs and alkaline lake water.

Notable tufa columns:
Trona Pinnacles
This eerie, fantastic landscape is one of the most unique geological features in the California desert. These other-worldly shapes are ...
Mono Lake
Mono Lake, at an elevation of 6,382 feet has held water for over 760,000 years. Of volcanic origins, Mono Lake ...

Also see:

Mono Lake Tufa
Mono Lake's tufa towers (pronounced "toofah") are spectacular examples of what nature can do with a few ...