TOP -- A B C D E F G H I J K L M N O P Q R S T U V W X Y Z



SHADE TOLERANT - Vegetation, especially trees, that have the ability to grow in low-light conditions are considered shade-tolerant. Many late-succession tree species fare well due to their love of shade and can become the dominant species in a forest ecosystem.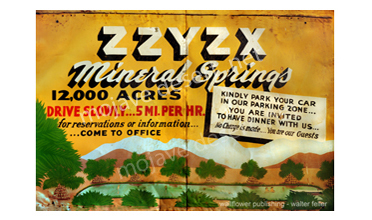 Zzyzx Stickers - No shipping!