TOP -- A B C D E F G H I J K L M N O P Q R S T U V W X Y Z



SEED - The reproductive part of the plant. May (as in apples) or may not (as in grasses) be inside a fruit. Seeds sometimes habe wings, barbs, or other means of dispersal.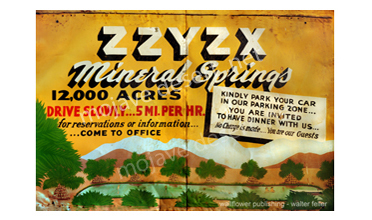 Zzyzx Stickers - No shipping!