Glossary of Terms & Definitions
TOP -- A B C D E F G H I J K L M N O P Q R S T U V W X Y Z


Scarp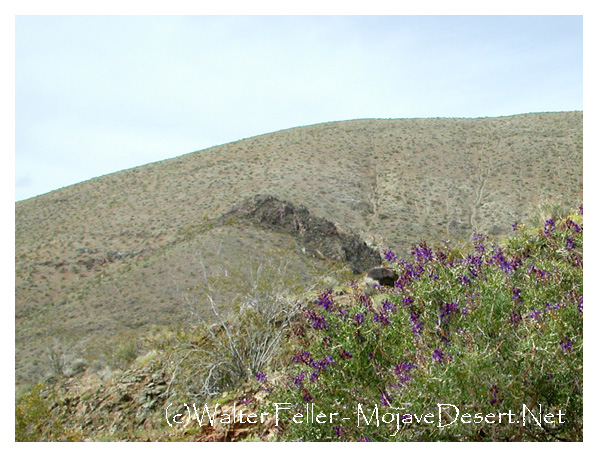 An inland cliff or steep slope, formed by the erosion of inclined strata of hard rocks, or possibly as a direct result of a fault.

Also called an escarpment.


Oasis formation
Oasis Formation > The Oasis of Mara is near a scarp (steep slope) formed by action of the Pinto Mountain Fault. Land on the north is moving westward and land ...
Garlock Fault
Its east face is a high, rugged multiple scarp,... San Andreas and Garlock faults. El Paso mountains between the Mojave Desert and Basin and Range ...
Eastern Slopes - Mojave Desert
This subsection is characterized by very steep fault-line scarp and steep mountains. Slopes are gently sloping to moderately steep on Quaternary volcanic rocks, ...
Types of faults
The portion of the fracture surface that is exposed by faulting is called the fault scarp (figure 3). Fault scarps may initially be angular and well defined, but over ...