TOP -- A B C D E F G H I J K L M N O P Q R S T U V W X Y Z



RAY FLOWER - Some composite flowers have ray flowers along their edges and disk flowers within the center. Ray flowers usually have a petal which radiates outward from the composite flower's center, such as the petals on a sunflower.


Desert Chicory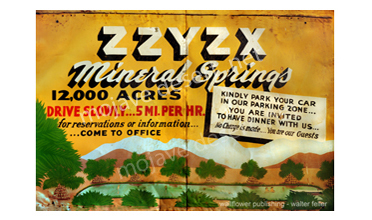 Zzyzx Stickers - No shipping!