TOP -- A B C D E F G H I J K L M N O P Q R S T U V W X Y Z



RAPTOR - A bird of prey with sharp talons and strongly curved beaks that preys on living animals (e.g., eagles, hawks, falcons, and owls). Relatively large in size.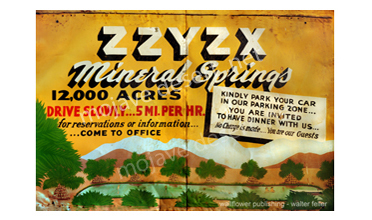 Zzyzx Stickers - No shipping!