TOP -- A B C D E F G H I J K L M N O P Q R S T U V W X Y Z



PLEISTOCENE - A geologic period, sometimes referred to as the "Ice Age," which began about 1.6 million years ago and ended with the melting of the large continental glaciers creating the modern climatic pattern about 11,500 years ago. Some North American archaeologists specialize in the investigation of sites containing the remains of extinct animals such as the wooly mammoth that were hunted by PaleoIndian groups between about 12,000 and 8,000 years ago at the end of the Pleistocene.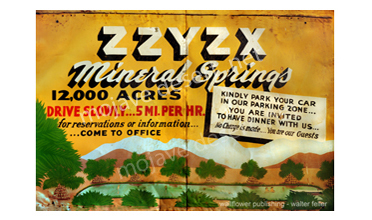 Zzyzx Stickers - No shipping!