TOP -- A B C D E F G H I J K L M N O P Q R S T U V W X Y Z



PHOTOSYNTHESIS - The conversion of light energy into chemical energy (sugars). This process takes place in green plants, as they create their own food using water, air, and sunlight.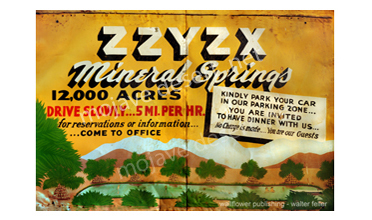 Zzyzx Stickers - No shipping!