TOP -- A B C D E F G H I J K L M N O P Q R S T U V W X Y Z



INVENTORY - Scientists create knowledge-bases of species and components of a landscape in order to understand how nature is composed. By knowing what is in a landscape, scientists will know what there is to protect.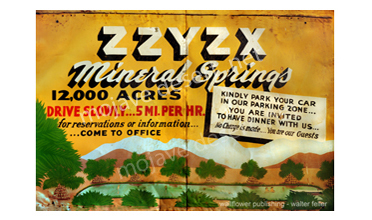 Zzyzx Stickers - No shipping!