Glossary of Terms & Definitions
TOP -- A B C D E F G H I J K L M N O P Q R S T U V W X Y Z


Inflorescence
1 a : the development pattern and arrangement of flowers on a stalk b : all of a flowering stalk; also : a flower cluster or sometimes a flower that grows alone
2 : the way blossoms form and unfold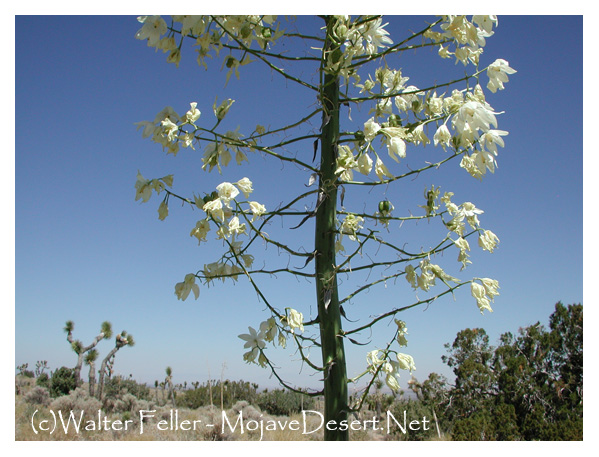 Also see:
Joshua Tree
The inflorescence is a crowded, brittle often glabrous panicle. Globose flowers are greenish-white or gray and papery at maturity, with an odor described as ...
Glossary of Plant Terms
A small leaf or scale-like structure associated with and below an inflorescence or cone. Calyx. Outer whorl of flowering parts; collective term for all the sepals of a ...
Mojave Yucca - Spanish Dagger
The densely crowded, glabrous to slightly scabrous, fragile inflorescence is 2 to 4 feet (0.65-1.30 m) long and pale yellow-green with a red or purple tinge.