Glossary of Terms & Definitions
TOP -- A B C D E F G H I J K L M N O P Q R S T U V W X Y Z


Igneous
One of the three basic rock types. Igneous rocks are formed when molten rock solidifies; especially from volcanic material.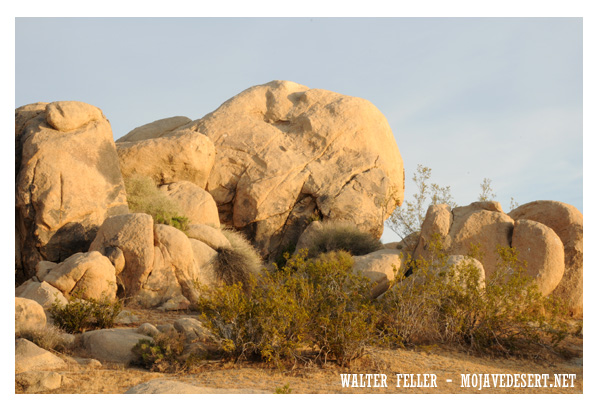 Rock Classification
Igneous rocks form when molten rock (magma) originating from deep within the Earth solidifies. The chemical composition of the magma and its cooling rate ...

General Geologic History - Mojave Preserve - California Mojave
They consist of metamorphic rocks derived from pre-existing sedimentary, volcanic, and igneous intrusive rocks. Some of these rocks contain high-grade ...

Geology - Mojave Desert
The vast majority of Yosemite is comprised of plutonic igneous rocks. Plutonic rocks forms deep underground when molten rock cools and solidifies very slowly, ...

Introduction to Geology of the Mojave Desert
All three families of rock are evident in the Mojave Desert — igneous, sedimentary, and metamorphic. The earliest rock, related to the metamorphic gneiss and ...

MAGMA - Mojave Desert - Glossary of Terms and Definitions
Igneous rocks form when molten rock (magma) originating from deep within the ... The insulating effect of the surrounding rock allows the magma to solidify very .

Rock Types - Mojave Desert
Igneous Rocks. At least four different major plutons have intruded the Pinto Gneiss (Figure 2). The oldest are Jurassic, and the youngest are Cretaceous.

Volcanic Rocks and Associated Landforms
A pluton is a deep-seated igneous intrusion. A stock is a remnant of the vent of a volcano or plutonic body with an areal extent less than 40 square miles (or 100 ...

Kawaiisu Indians Natural History: Geology
The rock types are comprised primarily of igneous and sedimentary rock. Metamorphic rock can also be found in the Tehachapis in the form of marble.

Volcanic Rocks, Cinder Cones and Lava Fields
GLOSSARY, > basalt, igneous, lava, magma, obsidian,. More about >. Volcanic Rocks and Associated Landforms. Examples of landform features associated ...

The Mojave Desert - Shaping the Classic American Desert
Igneous, metamorphic, and sedimentary rocks of the Mojave Desert reveal prehistoric landscapes as old as 2.7 billion years--over half the age of the Earth.