TOP -- A B C D E F G H I J K L M N O P Q R S T U V W X Y Z


HORST - A mass higher than the surrounding land, formed as a result of two parallel faults having been pushed together. Complimentary to GABENS, "Horst and Gaben Terrain" accounts for much of "Basin and Range Topography". Also see GABEN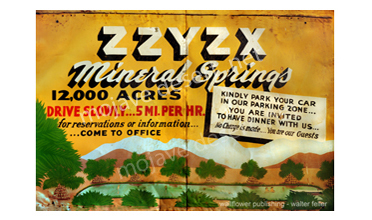 Zzyzx Stickers - No shipping!