TOP -- A B C D E F G H I J K L M N O P Q R S T U V W X Y Z



GENE FLOW - Refers to the exchange of heritable traits in a population of organisms. Lack or low gene flow is considered detrimental because it does not yield a great amount of variability (gene pool) from which the population can use to overcome changing environmental conditions.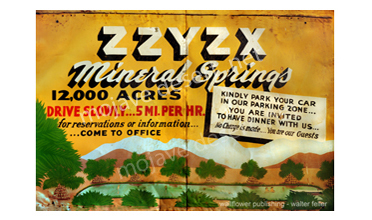 Zzyzx Stickers - No shipping!