TOP -- A B C D E F G H I J K L M N O P Q R S T U V W X Y Z



FOOD CHAIN - A series of plants and animals linked together by their food relationships. An example of a three-part food chain is: grass eaten by a rabbit, which is eaten by a fox. In nature, food chains rarely exceed four or five links.

>> More information about food chains.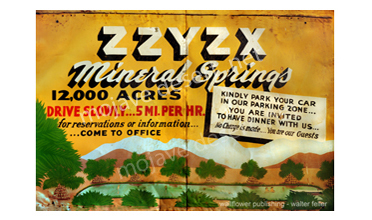 Zzyzx Stickers - No shipping!