TOP -- A B C D E F G H I J K L M N O P Q R S T U V W X Y Z



FOLSOM POINT - These points are smaller and were created more recently than Clovis Points. They have a long groove or flute running up each side and were first discovered in Folsom, New Mexico.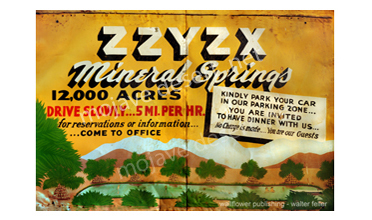 Zzyzx Stickers - No shipping!