TOP -- A B C D E F G H I J K L M N O P Q R S T U V W X Y Z


DUST STORM - In arid regions, strong surface winds can pick up and suspend sand, silt or smaller particles.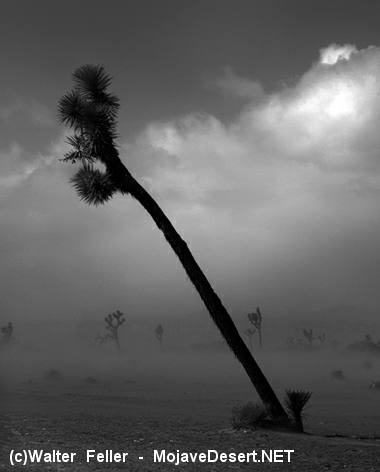 Dust storm before rain - Adelanto, CA.

Also see
Dust Devil
Eolian
Eolian Deposit
Zephyr


Playas - Mojave Preserve - California Mojave Desert
These salts contribute much to the wind-blown dust and haze in the Mojave ... Winter storm precipitation results in increased water discharge onto Soda Lake ...

Mojave Desert
Battalions of storm clouds rage across the Mojave, viciously attacking the dry mountains with hard and ... Winds whip dust devils crazily over the plain. ...

Desert Sand Dune Geology
... that can be held in suspension are therefore classified as silt or dust, ... Even during intense "sand storms," however, at maximum wind speeds and sand ...

Racetrack Dry Lake - Death Valley
Small rock trails may be washed away by a single rain storm. ... So the evidence suggests that strong gusts of wind and swirling dust devils, in combination ...