TOP -- A B C D E F G H I J K L M N O P Q R S T U V W X Y Z


DISTRIBUTION - 1.) The spatial arrangement of organisms in a defined area- which fall into one of three categories: clumped, uniform, or random. 2.) the geographic area in which a species naturally occurs Syn: range. 3.) in a statistical sense, it is the total observed (or estimated) frequency of occurrence for the studied subject (or statistic).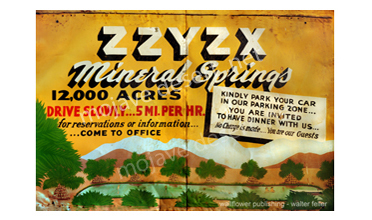 Zzyzx Stickers - No shipping!