TOP -- A B C D E F G H I J K L M N O P Q R S T U V W X Y Z


CULTURE - Common beliefs and practices of a group of people. The integrated pattern of human knowledge, belief, and behavior that depends upon man's capacity for learning and transmitting knowledge to succeeding generations.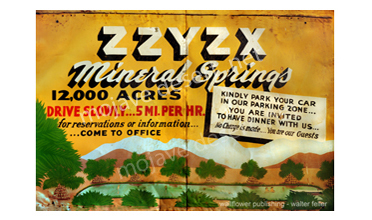 Zzyzx Stickers - No shipping!