TOP -- A B C D E F G H I J K L M N O P Q R S T U V W X Y Z


COMMUNITY - All the plants and/or animals living together in a particular habitat are connected by food chains, food webs, and other relationships. Groups of species live in communities.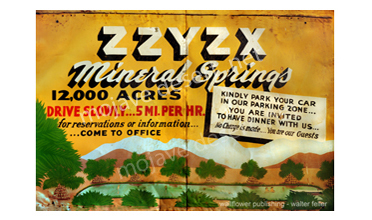 Zzyzx Stickers - No shipping!