TOP -- A B C D E F G H I J K L M N O P Q R S T U V W X Y Z


CLIMAX SPECIES - Tree species that are present in a forest reaching maturity (in the final stage of succession). These trees come in after the pioneer species and shade out the earlier species. Those with large crowns, such as poplar, maple, oak, and, in the past, the American Chestnut, might be part of the canopy or overstory. Others that can grow in the shade of the overstory trees might be part of the understory; they include beech, dogwood, papaw, and rhododendron.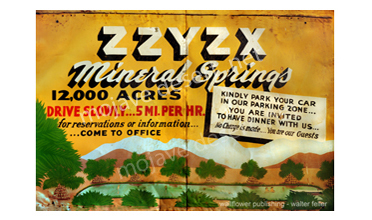 Zzyzx Stickers - No shipping!