TOP -- A B C D E F G H I J K L M N O P Q R S T U V W X Y Z


BIODEGRADABLE — The property of a substance allowing it to be broken down by microorganisms into simpler components (atoms, molecules, or compounds). The simpler components are later used by other organisms.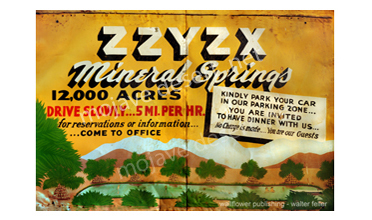 Zzyzx Stickers - No shipping!