Glossary of Terms & Definitions
TOP -- A B C D E F G H I J K L M N O P Q R S T U V W X Y Z


Abiotic
Non-living material such as water, rocks, and minerals.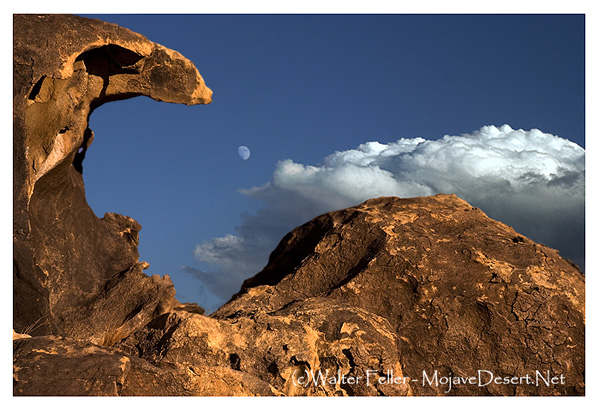 An abiotic landscape

Also see:
Environment
The environment of an organism includes both the physical properties, which can be described as the sum of local abiotic factors like climate and geology, ...
Biotic
ABIOTIC, ENVIRONMENT, HABITAT Usage: Grand Canyon natural environments. This geologic incline creates a diversity of biotic communities, and five of the ...