Mining History: Desert Fever

San Bernardino County:
Copper City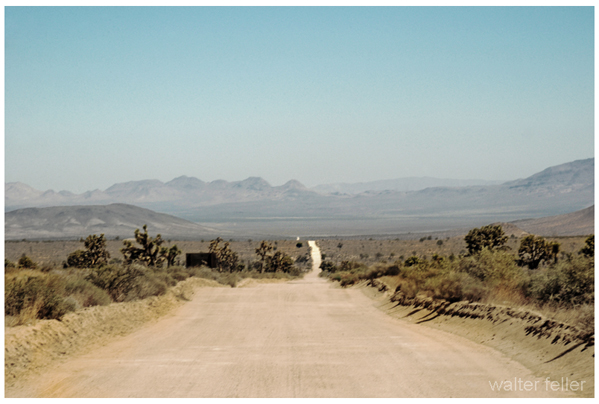 Copper City Road

Copper City reportedly was first discovered in the 1880s. In 1898, Copper City was alive and the Juanita Mine was active. During December, 1898, a 'large force of men' was employed here by a "New York syndicate." The main shaft was nearing 90 feet deep at that time. In 1902, the main shaft at the Juanita was 212 feet deep, indicating a fair amount of work had been done. Also, there were numerous other developments on the various claims in the area. 287

By 1916, the Juanita Mine was described as having been idle for many years, and the next year, the camp was reported to be desolate and in ruins. 288

Addition:

p. 155, paragraph 5

In 1880 Governor Waterman asked Newton Morrow to come to his silver mine near the Mojave River and work at the mill. Morrow moved his family from Tulare to Waterman, and probably occasionally prospected nearby with his sons. When the Waterman mill closed in 1887, Morrow drifted north and discovered copper ore. Eventually the Morrow Mining District was established. Copper City, located in the district was named by the Morrows. All water had to be hauled into this "city' of a few buildings.

Interview of Raymond Victor "Penny" Morrow, Oro Grande, Ca., September 21, 1980 by Larry Vredenburgh.

AbeBooks Search